Tools to help you rapidly build Phoenix web applications without worrying about design or reinventing the wheel.
Petal Pro
A batteries-included Phoenix boilerplate.
Start your next project with a bang.
Marketplace
Advanced components and templates.
Pick the functionality you desire.
The Petal Stack

Stop rewriting code.
We're all creating the same code over and over again in our own silos. Every new project requires boilerplate code: buttons, forms, auth, emails and so on. We decided to identify code common in all projects and build one perfect version of it, saving us time and money on every new project. And now it's available for everyone - we hope it can help you too!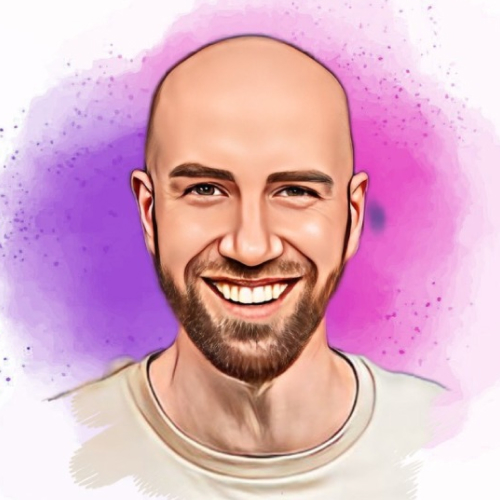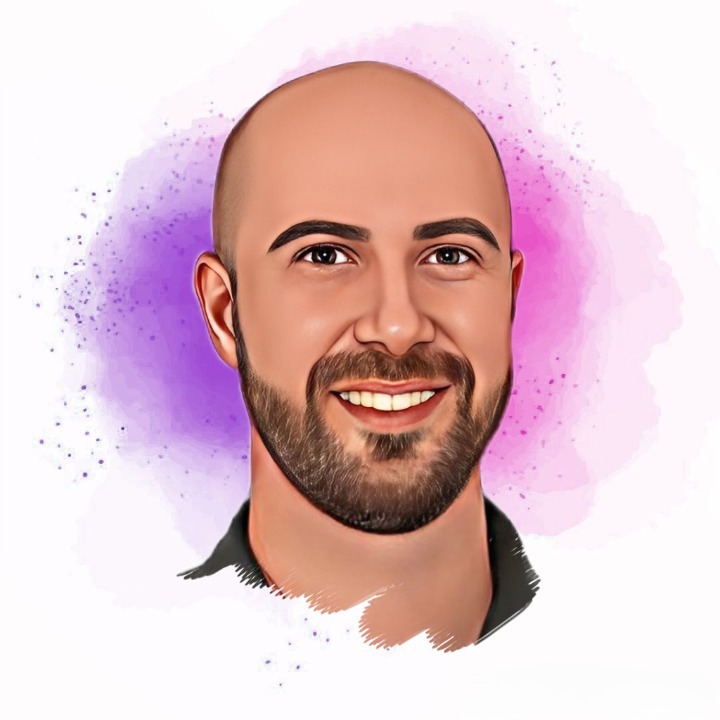 Build your UI with
Petal Components
A beautiful set of 50+ open source components written in HEEX and styled in Tailwind CSS. Get started now with a fresh Phoenix project with Petal Components installed.
Power your next project with
Petal Pro
Building products isn't easy and you can often find yourself reinventing the wheel. Jumpstart your next product with our feauture-rich Phoenix boilerplate. Go from inception to launch quicker than you ever imagined possible.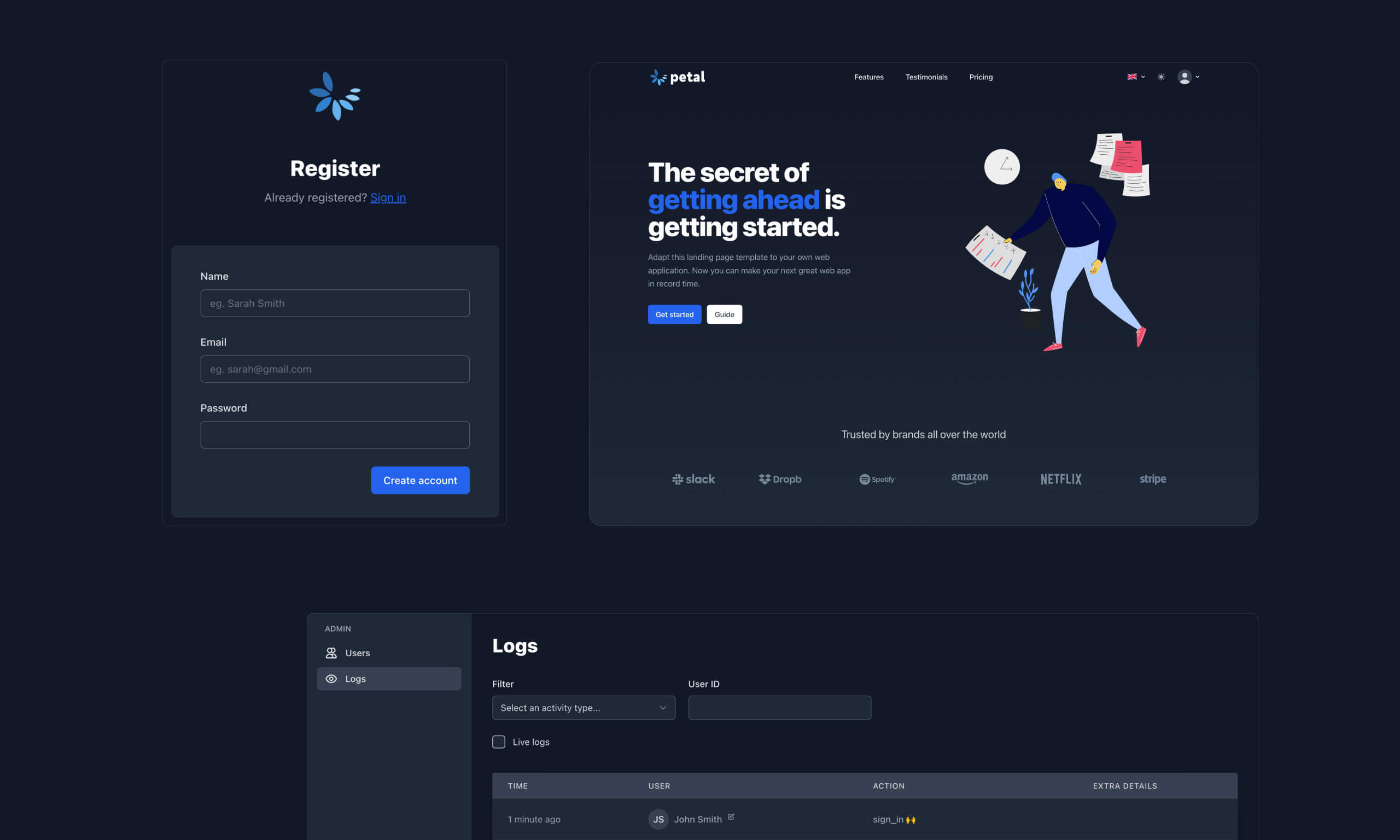 Enhance your project with
Petal Marketplace
Spruce up your next project with our marketplace. Browse advanced components and templates that will be sure to save you countless hours and take your project to the next level.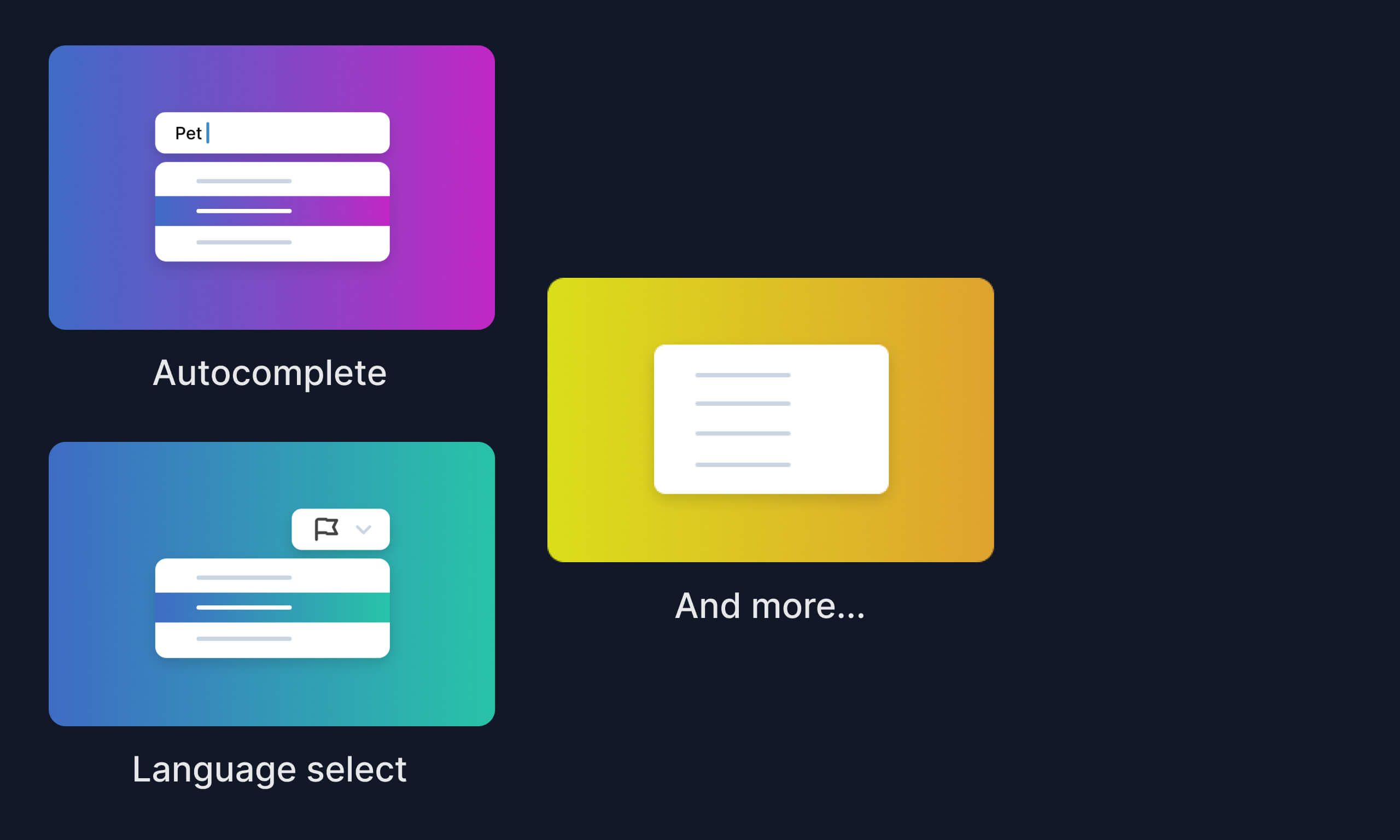 Petal Pro Features
Hit the ground running on your next web application project.
Fast development
We've found using Petal Pro boilerplate with Petal components greatly speeds up our dev time.
Social logins
Allow your users to conveniently sign up/login with Google & Github. We also make it super easy to add more social login providers.
Passwordless auth
Give your users the ability to register/sign in via a pin code sent to thier email.
Multi-tenancy
Create an organization, invite & manage members, and more.
i18n - gettext
Support for internationalization with gettext in non-admin areas.
Deploy in minutes
Add a working dockerfile and ensure all the config is correct for fly.io deployments right off the bat.
Oban support
Create background and cron jobs easily with Oban. We have provided an example worker to get you started.
Styled components
Modular HEEX components beautifully styled with Tailwind CSS. No more worrying about your lack of design skills.
Email templating
Create and edit your transactional emails with our custom built HTML email template previewer.
Authentication
Petal Pro boilerplate comes with phx.gen.auth installed and customised to use Petal components so it looks pro right out of the box.
Utility functions
A collection of handy functions to help you with little things like truncating, money formatting and handling plurals.
Admin addons
See a list of your users. Track their activity with logs. Post your user activity to Slack. And more...
Page builder
Page builder is a powerful tool that saves you precious time by allowing you to quickly scaffold pages. Build new pages in seconds, not minutes!
Continuous updates
Petal Pro is frequently updated with new features. Every purchase will gain access to 1 year of updates.
Custom generators
CRUD beautiful interfaces quickly with `petal.gen.live` and `petal.gen.html`.
Documentation
Well documented with a comprehensive guide to get you started.
Pricing
Join
141
developers who have saved
48,504
hours of work using Petal Pro.
What's included
Create one website with Petal Pro

Github repository access (for 12 months)

12 months of updates

Full refund within 7 days if you're not satisfied
What's included
Create unlimited sites with Petal Pro

Github repository access (for 12 months)

12 months of updates

Full refund within 7 days if you're not satisfied
What's included
Each team member can create unlimited sites with Petal Pro

Add your domain - up to 5 team mates with the domain in their email will have access

Github repository access (for 12 months)

12 months of updates

Full refund within 7 days if you're not satisfied
© 2022 Everfree Pty Ltd. All rights reserved.