Outsource to us
Matt Platts
Full stack dev

ElixirConf speaker
Nic Hoban
Frontend / Design / UX
We are available for hire!
We can help you with your PETAL (or similar) project. Our plan is to dedicate 2-3 days a week to helping others and the rest to enhancing / maintaining Petal products.
Why hire us?
15 years experience in web application development
We have worked on a number of startups and web applications
A software engineer + designer make a powerful combo - everything we build is both beautiful and functional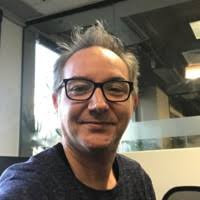 Types of work we can help with:
Getting you up and running with a PETAL project
Creating a customized component
A custom page or feature for your site
Design workshop - we listen to your needs and create a document with recommendations on how we would build the site (including database design and basic wireframes)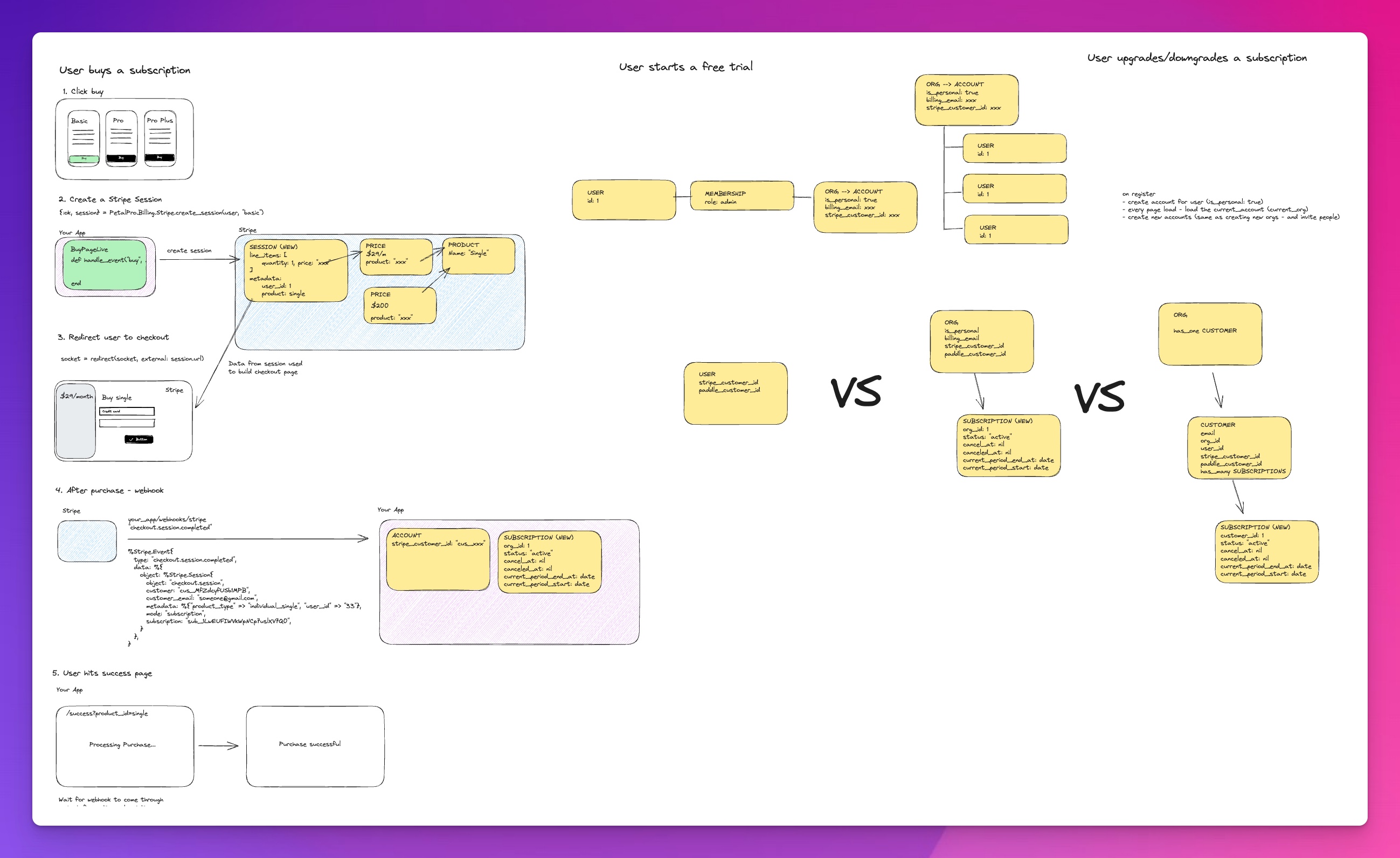 How much does it cost?
Our hourly rate is $150 USD per hour.
Win-win 30% discount
If your work can be easily added to any of our projects (Petal Components / Petal Framework / Petal Pro), we will give you a "win-win" 30% discount.
What if I don't know exactly what I need?
If you don't know exactly what you need, then a project design workshop could be best for you. We will listen to your needs and create a document with recommendations on how we would build the site (including database design and basic wireframes). The cost for this is $599 USD (1 hour workshop + a design spec/proposal).
How do I get started?
Book a free 15 minute chat with us below.
FAQ
Elixir is a dynamic, functional language designed for building scalable and maintainable applications. Phoenix is a web framework using Elixir that implements the server-side MVC pattern. With its real-time processing capability and robustness, it's a great choice for building high-performance applications.
Elixir (Phoenix) is renowned for its scalability, fault-tolerance, and concurrency. These features make it ideal for real-time applications, low-latency systems, or any project that requires handling a high volume of users or requests.
Due to its robustness and scalability, Elixir (Phoenix) can be used for a wide range of projects, including but not limited to real-time systems, web applications, distributed and networked applications, embedded systems, and more.
The process begins with understanding your project requirements. After that, we provide a quote based on the complexity and scope of the project. Once the quote is accepted, we will start the development process, keeping you updated on the progress.
Our quote is based on several factors like the complexity of the project, the time required for completion, and the level of expertise required. Rest assured, we offer competitive pricing for high-quality work.
We understand that project requirements can change. We aim to maintain flexibility and adaptability to accommodate any changes that might come up during the project development.
Our team follows industry best practices and rigorous testing procedures to ensure the high quality of our work. We also provide regular updates and reviews to ensure the project is on track and meets your expectations.
Currently we don't offer ongoing support and maintenance. Our projects are designed to be easy to maintain and extend, so you can easily find another developer to work on it.
The timeline of a project depends largely on its complexity and size. Once we understand your requirements, we can provide a more accurate estimate.
Once you have accepted our quote, we will send an invoice for the agreed amount. Our payment terms will be specified in the contract.
Look forward to hearing from you!
Matt & Nic